In Memory
Larry Holtz VIEW PROFILE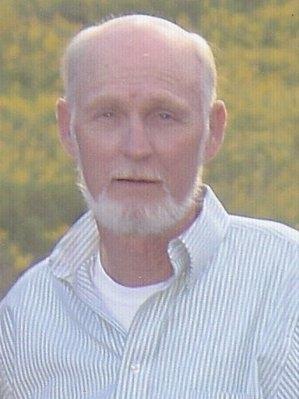 A funeral service for Larry D. Holtz, 67, of Newark, will be held at 1:00 p.m. Friday at Brucker and Kishler Funeral Home, with Pastor Wally McLaughlin officiating. Burial will follow in Wilson Cemetery. Family will receive friends from 5 to 8 p.m. Thursday, at the funeral home, 985 N. 21st St. Newark.

Larry retired from Kaiser Aluminum. He passed away January 19, 2016, at Licking Memorial Hospital. He was born May 6, 1948, in Newark, to the late Donald and Catherine (Cunningham) Holtz.

Larry was a member of the Kaiser Retiree Club.

He is survived by his wife, Colleen (Parr) Holtz; children, Terry (Becky) Holtz and Kim (Scott) Christian both of Newark; grandchildren, Kylynne Holtz, Colton Workman, Brayden Holtz, Kristina Coey, Meaghan Coey, and Mariah Coey; brother, Starlie Holtz of Mt. Vernon and Donna Snider of Newark, and several nieces and nephews.

In addition to his parents, he was preceded in death by brothers, Kenneth Holtz, Donald Faye Holtz and Charles Lee Holtz.

Click here to see Larry's last Profile entry.