In Memory
Diane Hill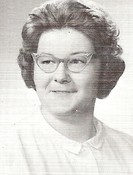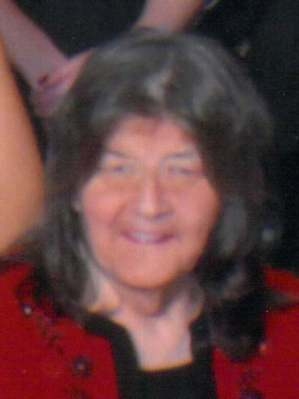 A funeral service celebrating the life of Dianna Sue Hill, age 65, of Newark, will be held at 7 p.m. on Wednesday, September 18, at the Heath Chapel of Henderson-Van Atta-Stickle Funeral and Cremation Service with Pastor Wes Humble officiating.

Dianna passed away Sunday, September 15, 2013 at Arlington Nursing Care Center.

She was born November 21, 1947 in Newark to the late Paul Eugene and Martha Elizabeth (Mellott) Hill.

Dianna worked at the Newark Air Force Base most of her life, an expert in computer technology before many people knew of computers. She also is outstanding in her craft abilities; she could make almost anything with needle point, ceramics, paintings, and craft items. Dianna loves people, one year ago she had her right leg amputated which was necessary for her quality of life, during her rehabilitation she was in a nursing facility and there she became the heart and soul of the social life. She shared time with other patients, their family and friends. She became a part of the staff's family as they all came to share time with her. She loved her family as if we all were her children, she enjoyed hearing stories about them and watching them grow.

She is survived by six siblings, Paul (Kathie) Hill, Bob (Mary) Hill, Marcia J. Phelps, Debe Owens, Larry (Patty) Hill, and Terry (Jody) Hill; nieces and nephews, Aaron (Jeffrey) Hill, Heidi (Bryan) Burgett, Shawn Phelps, Nathan (Kime) Hill, Nick (Holly) Owens, Justin Phelps, Joe (April) Owens, Tessa (Tony) Blizzard, Tyler Hill, Sara (Aaron) Walsh, Paul (Ericka) Hill, Morgan Hill; great-nieces and nephews, Lane, Kyle, Mason, Logan, Seth, Alex, Jaxon, Zack, Sydney, Anthony, Austin, Nathan, Landon, Parker and Bristol.